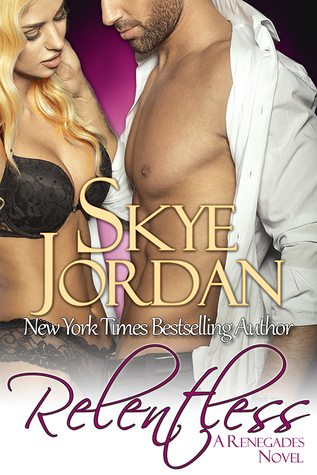 Book Blurb:
Bad boy Troy Jacobs is all about taking risks. As a stunt double for Hollywood's A-listers, there's no fall he won't attempt. With one exception—women. Troy fell hard once, and it nearly broke him. Since then, he's vowed never to trust like that again and he's got everything under control. Until the woman who shattered his heart years before shows up on his movie-set.

Country music star Giselle "Ellie" Diamond learned long ago that sometimes love isn't enough. When love got in the way of her goals, she made the tough choice to let go of happily ever after and chased the glitz and glamour of the stage. It may not be all she expected, but now it's all she has. And with a worldwide tour on the line, Ellie needs one last gig to rocket her toward stardom: a high-profile role in a blockbuster film.

Passion sparks, and old feelings return. But while Troy and Ellie grow closer their problems from the past simmer in the background. And this time around, there's more tearing them apart than just one star-studded career.
My Review:
Relentless is a well paced, passionate, second chance romance.
I liked how Skye didn't draw out Troy and Giselle's background stories too much. By knowing where they came from and what they've overcome I felt close to Troy and Giselle, like I really knew them. They are both strong characters, and the pull between them when they end up being in the same place at the same time is palpable. The conflict and emotions they go through in Relentless were a roller coaster ride! Both of them have over come so much, but the past still haunts them each. Troy has never gotten over Giselle, and his heart ache was very easy to feel through Skye's writing. He seemed more vulnerable than Giselle, and I really felt for him. Giselle has her own heart ache, but the choices she made have shaped her present. As they somewhat reluctantly come together again, there is conflict, tension, and a lot of steam! I was interested to see how things would turn out for them, and Skye kept me hooked in their very intriguing story.
There is some explicitness to Relentless, and it works well and fits in relevantly with the plot.
The secondary characters all have something to add, and made things even more interesting.
Relentless is part of Renegades series by Skye Jordan, but it can easily be enjoyed as a stand alone.
I'd recommend Relentless to any romance reader who enjoys the bumpy road of a second chance romance.