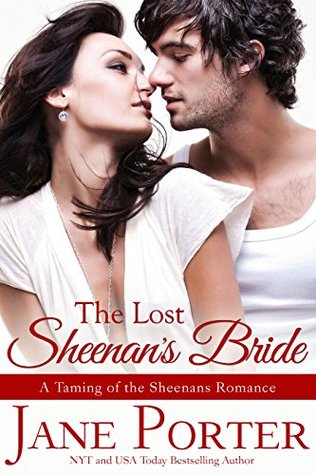 Book Blurb:
Trying to get over a broken heart, twenty-four year old teacher Jet Diekerhof takes a gap year to travel and have an adventure. Her practical farming family is horrified until Jet's older sister Harley gets her a long term sub position at a one room school house in Montana's Paradise Valley. Jet's grateful it's 775 miles from her overly involved family—and the guy who broke her heart. She's also sworn off men until meeting darkly handsome Shane Swan changes everything...
Thirty-four year old Shane Swan has been an outsider since birth. Raised by his maternal grandmother near Flathead Lake, Montana, until her death when he was four, meant he ended up in foster care. But ever smart, determined, and ambitious, Shane has become one of the most successful writers in America. Yet none of his success has answered the burning question: why was he the one given away, and his brothers kept? Now Shane has moved to Marietta to unravel the secrets and lies and what it means to be a Sheenan, and nobody is closer to the Sheenans than Brock's young sister-in-law, Jet.
Normally Shane would never use a woman, but if Jet can connect him with the keys to his past, he doesn't seem to have choice. Until he begins to fall for her. Can two strangers, who were never meant to be, believe in love again?
My Review:
In The Lost Sheenan's Bride by Jane Porter, Jet has found a place to heal her heart in Paradise Valley. Shane, a successful writer, hopes to find answers in Paradise Valley. He's in town to write about a long ago mystery that makes him very unwelcome...but he's there for another reason too...one no one knows. He's hoping to find answers to his past he's searching for.
The Lost Sheenan's Bride was a well paced, intriguing read filled with strong characters and mystery. I liked Jet. I liked who she was, that she stood up for herself and what she felt. The Sheenan's are a close knit family, but they are not above trying to force their way. Instead of meekly going along with whatever they wanted, I really liked how Jet was herself even if it caused some friction at times. I liked watching Jet grow stronger and find the unexpected with Shane. Shane has ulterior motives with Jet, but soon he finds himself more entranced by her than he thought possible. As Shane searches for answers, he and Jet become closer and I was very interested to see how Shane's quest for missing pieces would turn out and if what Jet and he would work, because I really felt like they were a great fit. At times I was frustrated with Shane and his big secret, but the family dynamics are well played in The Lost Sheenan's Bride. I liked how Shane finally dealt with things, it worked well with the plot.
Jane brings not only Shane and Jet to life, but numerous secondary characters also. I liked seeing the characters from previous Taming of the Sheenan's books and catching up with them. I liked the family connections in this series and this book.
I would recommend reading the other books in this series before this one, and would recommend them all to any romance reader looking for well written stories that flow off the pages.